Eva Fu | Epoch Times
Canadian actor Keanu Reeves is getting canceled by China for performing at a concert associated with the Tibetan spiritual leader Dalai Lama.
From "The Matrix" series to "John Wick," the actor's blockbuster titles have vanished from virtually all of China's biggest streaming platforms such as iQiyi and Tencent, where searches for his name now yield no results.
Reeves's apparent offense had been appearing at a March 3 virtual concert organized by Tibet House, a New York-based nonprofit founded at the request of Dalai Lama. The spiritual leader is exiled in India where he established a shadow Tibetan government that Beijing has labeled as being separatist.
At least 19 films starring Reeves have been scrubbed from Tencent Video, according to Los Angeles Times, which first reported on the content removal.
Reeves incurred the wrath of Chinese nationalists and state media in late January when news emerged of his plans to participate in the pro-Tibet event. It was about one month after the fourth installment of the matrix franchise, "The Matrix Resurrections," hit Chinese theaters upon clearing the regime's tight restrictions on imported films. A social media troll account, sharing two now-deleted screenshots of the news, said then that the actor was being "muddleheaded."
"Are these actors really not afraid of losing the Chinese market?" it said in a post that got thousands of likes.
The regime's internet censorship machine, curiously, waited at least 10 days before quietly getting to work, catching some Chinese fans by surprise. On March 13, confused users began wondering aloud on Chinese social media Weibo why they suddenly couldn't watch The Matrix series.
The scrubbing has put Reeves on an ever-expanding list of Western celebrities who have run afoul of the Chinese regime over not toeing its political line.
Brad Pitt did not set foot in China for nearly 20 years after portraying an Austrian mountaineer in the film "Seven Years in Tibet." Former NBA player Enes Kanter Freedom's vocal criticism for the regime's suppression of Tibet last year triggered Tencent to scrap broadcasts of his team's matches.
American singer Katy Perry was denied a Chinese visa for an upcoming Victoria's Secret show in Shanghai, following a concert in Taiwan that saw the singer draping a Taiwanese flag as a cape over her sunflower dress more than two years earlier.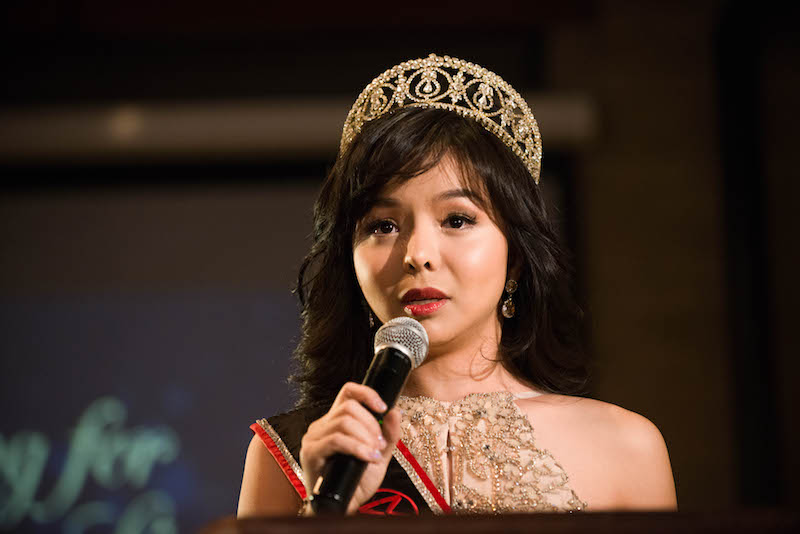 And in 2015, China refused to let in a Canadian beauty queen to compete in the Miss World finals in Sanya, after she criticized the regime's persecution of Falun Gong, a spiritual practice persecuted in communist China since 1999.
Not all Chinese netizens were happy with the censors' actions.
"I just watched half of [The Matrix Revolutions] and was just about to finish it, and now it's taken off the shelf," wrote one Weibo user, adding a crying face emoji.
Another professed to be "speechless." "This is one of my favorite movies!" the user said.
A third shared that they had rushed to buy the blu-ray discs for the Matrix trilogy after learning about its blockage, adding that they had to be content by "pretending that the fourth [movie] doesn't exist."
Some also felt a sense of helplessness coming up against Beijing's sweeping censorship apparatus.
"I disagree with banning Keanu Reeves, although whether I agree or not doesn't help," read one post.